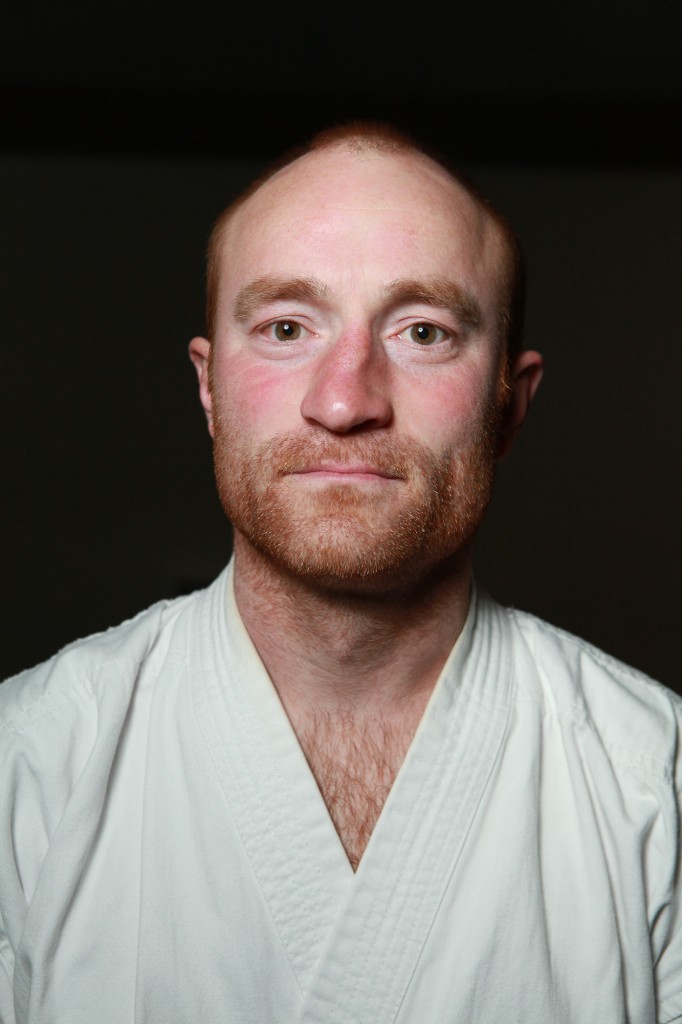 I first started training at a Wado-Ryu club in Leamington Spa in March 1994, where i gained my first grade of 9th Kyu. Unfortunately the club closed later that year and i had to search for a new club.
I found a new club in warwick but the style was Shotokan, I managed to pick up the different style pretty quickly. I stopped at the club untill late 1996 and gained my 6th Kyu which is when this club closed.
I then found a local lub in warwick which is were i am at present. W.W.S.K.A is a Wado-Ryu style Karate Club which again i had to adapt my techniques to suit this style, but i soon picked up this style and trained hard to progress through the grades to achieve the grade of 1st Dan in September 2001.
I am Presently a 3rd Dan and instructing at the club whick i really enjoy. I have been Teaching "juniors" and "Seniors" for well over 10 years now and plan to teach and train under Chief Instructor Dave Powell for many years to come.
Karate is a very sociable sport and i have made many friends over the years at the club.